Dear Cookie Elf reader,



Welcome back to The Cookie Elf File … and to easy cookie recipes! About once a week, The Elf sends you cookie recipes, cookie trivia and simple baking tips to give you easy ways to bake homemade cookies.

Last year, many of you asked that we start sending out Christmas cookie recipes sooner. Here we go with Day 1 - a Cookie Elf favorite!
---
Get Cookie Cutters NOW So You Can Use Them For Christmas
They're adorable! Browse cookie cutters for the holidays and pick your favorites now. Take a look.

---
The Cookie Elf is on Pinterest!
Join us on Pinterest! Browse our 80+ boards (and growing) for cookie inspiration and simple baking tips, like chocolate chip cookies, no bake cookies, cookie gift baskets -- even special treats like gluten-free cookies! Happy pinning!
---
12 Days of Christmas Cookies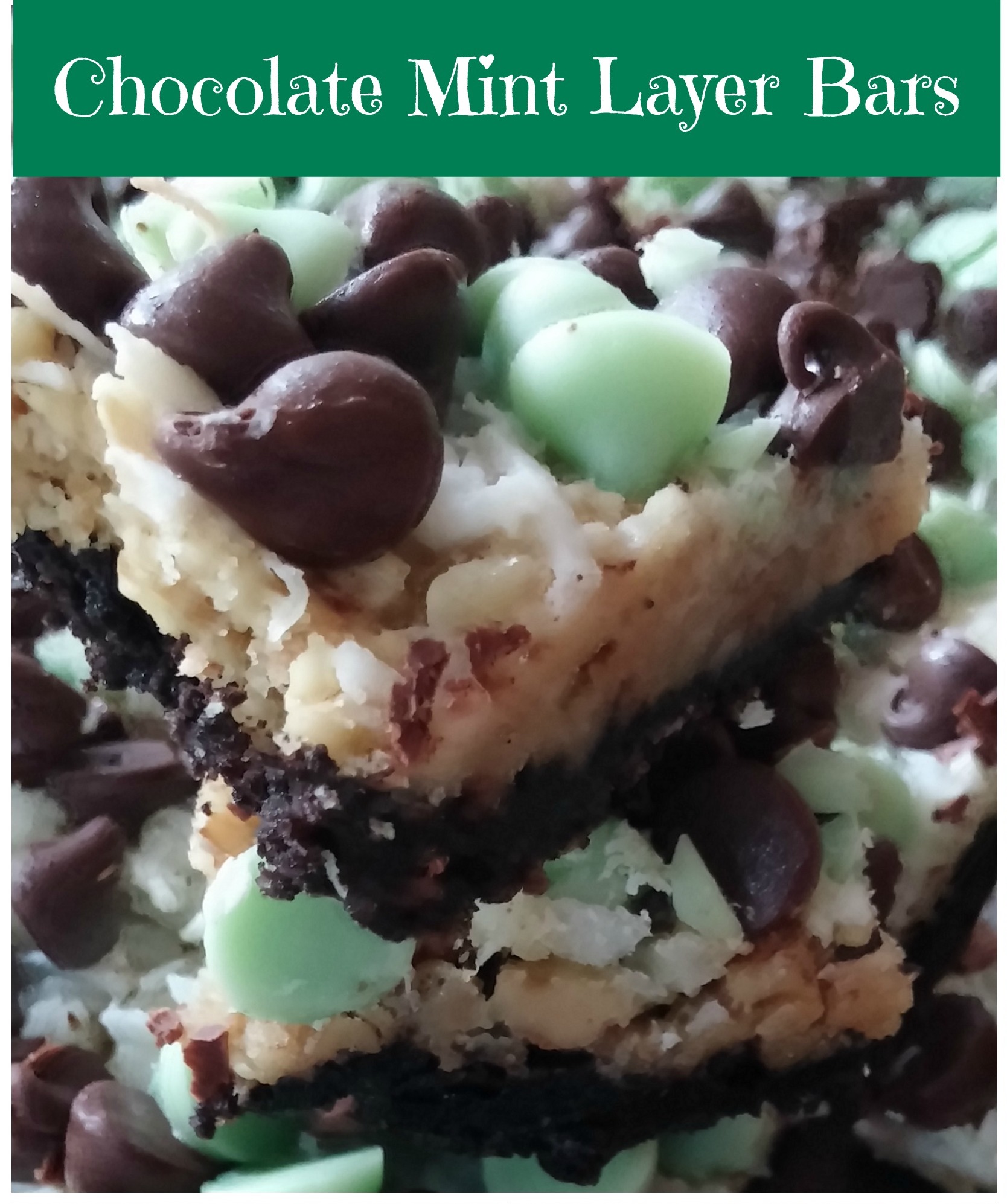 Image: The Cookie Elf
I love this recipe! Chocolate Mint Layer Bar Cookies are so easy, so festive, so rich, and so quick.
They're a perfect way to kick off this year's Christmas cookie baking.
Leave your mixer in the cupboard – you won't need it. Instead, you simply pour or sprinkle each layer of ingredients into the baking pan, in order. When you're done, just press down the whole shebang and pop it into the oven.
Prep time: 15 minutes
Bake time: 25-30 minutes, divided
Makes 24-36 bars
Get the full recipe for Chocolate Mint Layer Bar Cookies … and check out our BarCookies Pinterest board for more layer bar cookie ideas.
---
Cookie Baking Tip: Toasty Coconut Is a Tip-Off!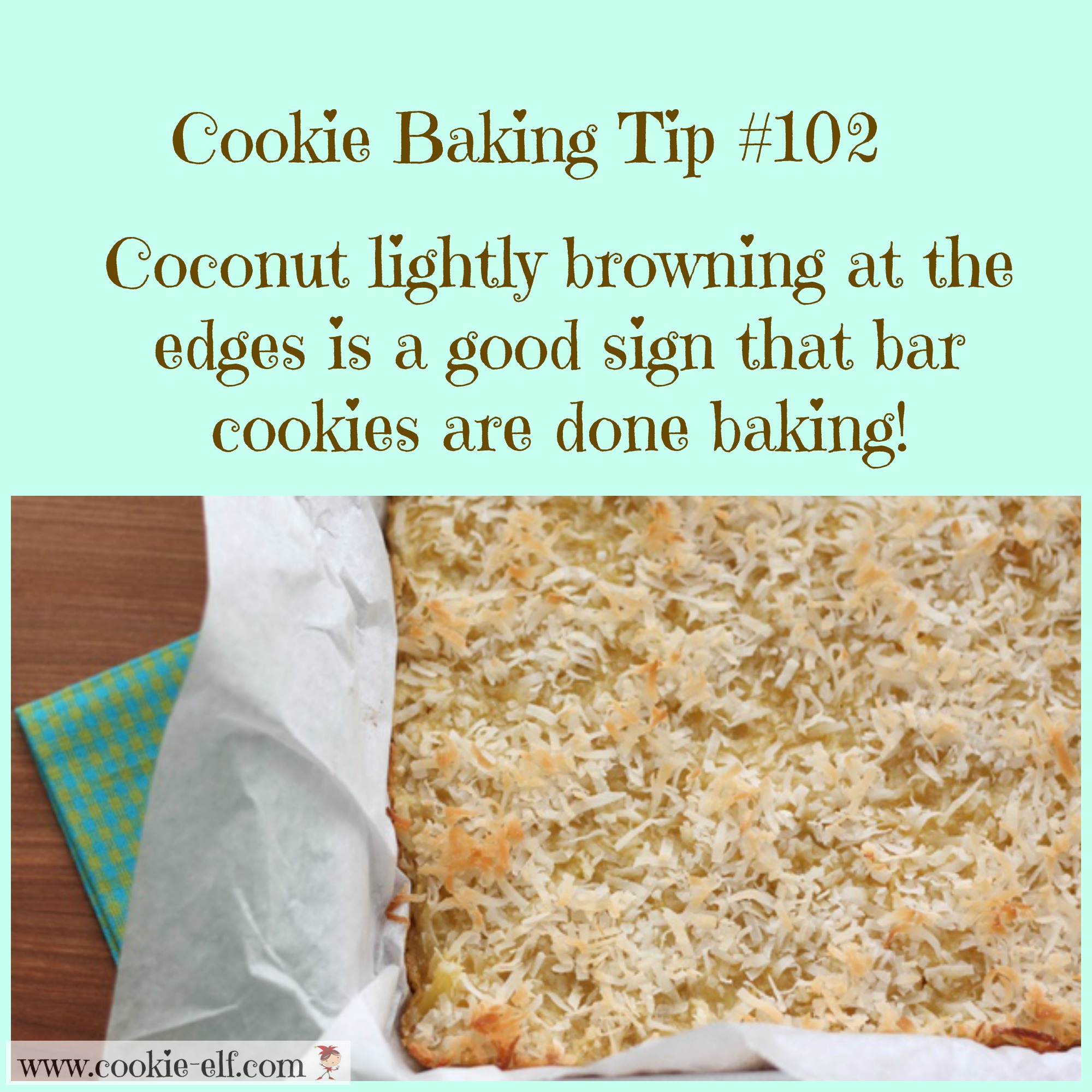 Image: The Cookie Elf
See more helpful cookie baking tips on The Elf's Baking Tips Pinterest Board .
---
Bake Easy All Holiday Season
In case you don't have these in your kitchen already, get them now so you're ready for the holidays!

Minty and Easy Cookie Recipes

That's it for now. See you next time!

Happy baking,

Kathy, The Cookie Elf
www.cookie-elf.com