Dear Cookie Elf reader,



Welcome back to The Cookie Elf File … and to easy cookie recipes! About once a week, The Elf sends you cookie recipes, cookie trivia, offers, and simple baking tips to give you easy ways to bake homemade cookies.

Free! Craftsy Mini-Class: Learn to Make Cake Pops
4 video lessons you can take anytime, anywhere – for free. Learn Wilton decorating tips and tricks to make the prettiest and most personalized cake pops on the block! Offered free by Craftsy, the online leader in craft classes. Learn more here.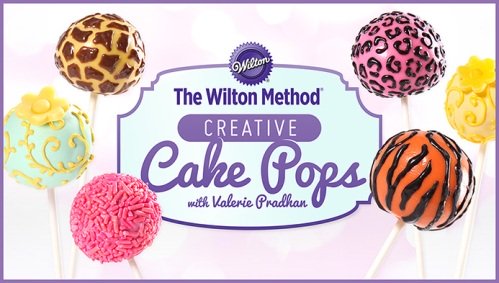 The Cookie Elf is on Pinterest!
Join us on Pinterest! Browse our 80+ boards (and growing) for cookie inspiration and simple baking tips, like chocolate chip cookies, no bake cookies, cookie gift baskets -- even special treats like gluten-free cookies! Happy pinning!
Feature: Rocky Road Brownies: Easy Brownie Recipe Variation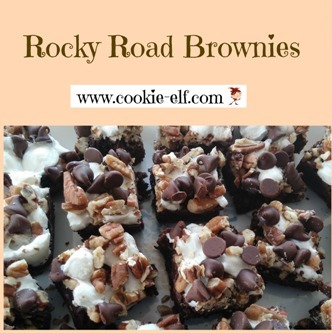 Image: The Cookie Elf

Rocky Road Brownies are just too easy and too good.

Just a brownie mix and a few toppings and – presto! – you have a bakery-style brownie that will be the heartthrob of chocoholics you know.

The "Rocky Road" flavor's origins lay in the ice cream industry. William Dreyer, partner to Joseph Edy (of Edy's Grand Ice Cream), is credited with inventing the flavor in 1929. At the time, commercial ice cream was produced in just three flavors – vanilla, chocolate, and strawberry – and served as sundaes. Dreyer dressed up a dish of chocolate ice cream with chopped nuts and marshmallows cut with his wife's sewing shears. Chocolate chips were later added to the mix. The resulting Rocky Road became Edy's Ice Cream's first blockbuster ice cream flavor.

Since then, the combination has been transferred to other desserts, as here, with runaway results. Try these amazing brownies for yourself and see.

Prep time: 10 minutes
Bake time: 30-40 minutes
Makes 25 bars

Get the full recipe for Rocky Road Brownies … and discover other shortbread variations on The Elf's Brownies Pinterest Board.
---
Cookie Baking Tip: How to Keep Marshmallows Fresh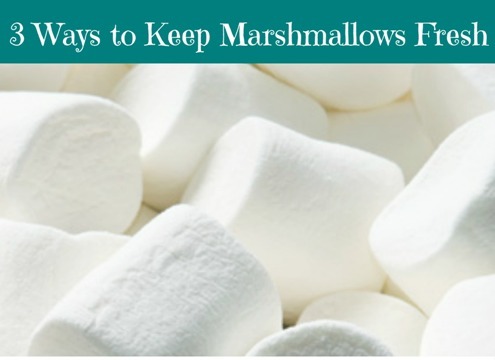 Image: The Cookie Elf
In the freezer
In the refrigerator
With a piece of bread in a sealed bag
Get all the details about how to keep marshmallows fresh.

See more helpful cookie baking tips on The Elf's Baking Tips Pinterest Board .
---
More Easy Brownie Recipes from The Elf

That's it for now. See you next time!

Happy baking,

The Cookie Elf
www.cookie-elf.com