Dear Cookie Elf reader,



Welcome back to The Cookie Elf File … and to easy cookie recipes! About once a week, The Elf sends you cookie recipes, cookie trivia and simple baking tips to save you time, mess, and money so you can bake homemade cookies.

Whoever had the idea of adding maraschino cherries to cookie dough was a genius. See what I mean with Cherry Coconut Cookies. Enjoy!
---
Be a Cut Up
Cutting boards: you use them every day. Make sure yours are up to the task. Browse all kinds of long-lasting cutting boards and cutting mats of all types - at best prices. Take a look.

---
The Cookie Elf is on Pinterest
Join us on Pinterest! Browse our 80+ boards (and growing) for cookie inspiration and simple baking tips, like chocolate chip cookies, no bake cookies, cookie gift baskets -- even special treats like gluten-free cookies! Happy pinning!
---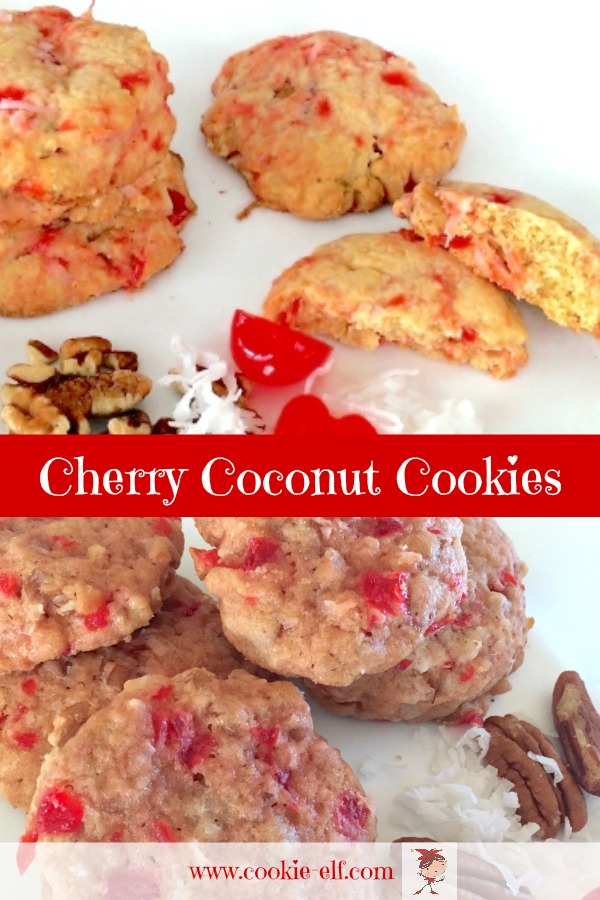 Image: The Cookie Elf

Cherry Coconut Cookies are flavored with maraschino cherries, which are best known as a topper for ice cream sundaes or as a garnish in cocktails.

Maraschino cherries are bright red, flavored with sweetener and almond flavoring, and processed in sugar syrup. When chopped and added to cookie dough with coconut and pecans, the cherries add color.

And yum.

Honestly, I'd like to kiss the feet of the person who thought to add them to cookie dough. Genius move.

This simple recipe is a lot like other drop cookie recipes, but the combo of cherries, coconut, and pecans is simply FUN.

Prep time: 15 minutes
Bake time: 9-11 minutes
Makes about 3-4 dozen cookies

Get the full recipe for Cherry Coconut Cookies… and be sure to check out other Cherry Cookies on our Pinterest board.
---
Now: Great Clearance Deals for Kitchen and Home
Check out the Home & Kitchen Outlet at Gardener's Supply. This fun and unique site is dedicated to planting seeds of knowledge and inspiration in the hearts of gardeners and home everywhere.

Plus, they donate 8% of their profits to home and garden improvement programs.

But apart from all that good stuff, their Home & Kitchen Outlet has great deals like the items shown here. Check it out now.
---
Cookie Baking Tip: When to Use Ungreased Baking Sheets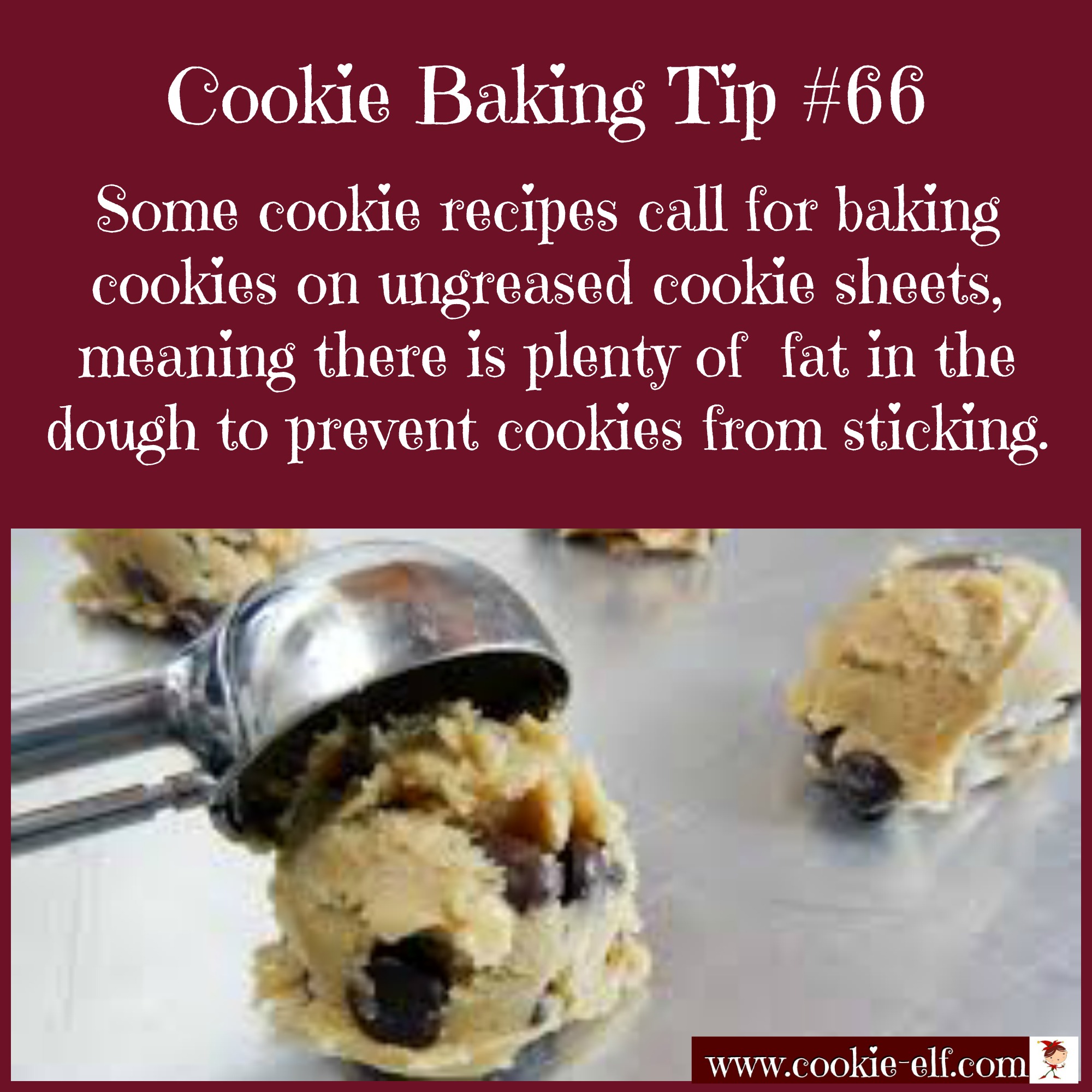 Image: The Cookie Elf
See more helpful cookie baking tips on The Elf's Baking Tips Pinterest Board .
---
Make It Fun to Chop and Crush
More Easy Cherry Cookie Recipes

That's it for now. See you next time!

Happy baking,

Kathy, The Cookie Elf
www.cookie-elf.com