Dear Cookie Elf reader,



Welcome back to The Cookie Elf File … and to easy cookie recipes! Now as the holidays get close it's time for our traditional 12 Days of Easy Christmas Cookies recipes.

Just 6 ingredients and they're GORGEOUS. Red Velvet Sugar Cookies. Enjoy!
---

Young Chefs In Your Life?
Let the young chefs, bakers, and future Cookie Elves in your life have fun with their own kitchen gear. Browse all kinds of kitchen playsets, play food, and play baking gear.

---
Feature: 12 Days of Easy Christmas Cookies #6 - Red Velvet Sugar Cookies, Easy and Gorgeous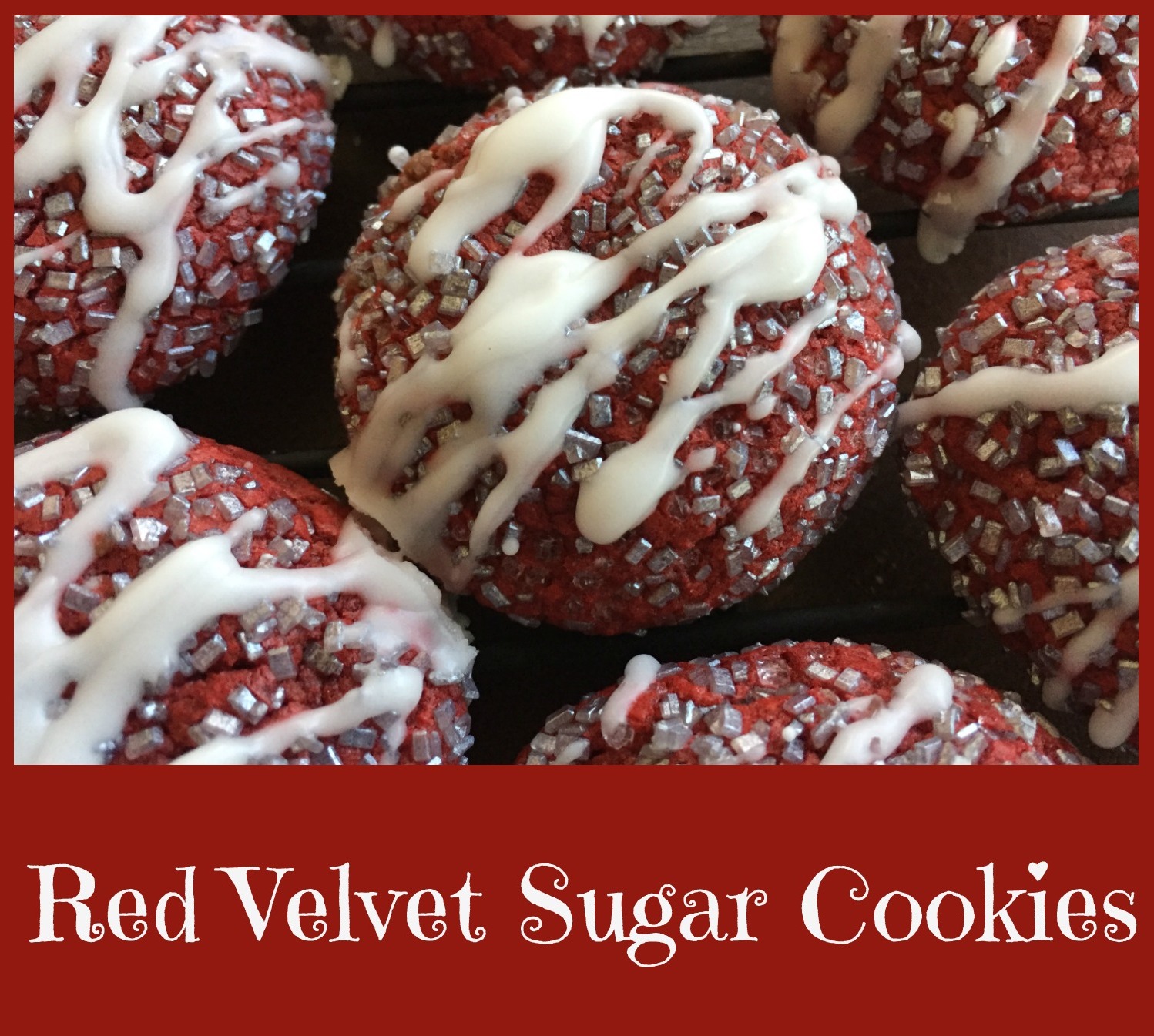 Image: The Cookie Elf

Red Velvet Sugar Cookies are a combination of two favorites: an easy sugar cookie recipe and red velvet cake. (And red velvet is in reality a variation of chocolate but with a unique deep red or red-brown color.)

This is a gorgeous cookie to make and serve for holidays, Valentine's Day, and parties.

And here's a little secret: it's is incredibly easy and quick to make! Just 4 ingredients (one of them is a cake mix) allow you to mix the cookie dough fast. And you can swish together the glaze while the cookies cool.

Prep time: 10 minutes
Bake time: 8-10 minutes
Makes about 4 dozen cookies



Get the full recipe for Red Velvet Sugar Cookies … and check out more Red Velvet Cookies on our Pinterest board.
---
Cookie Baking Tip: How to Get Sprinkles to Stick to Cookies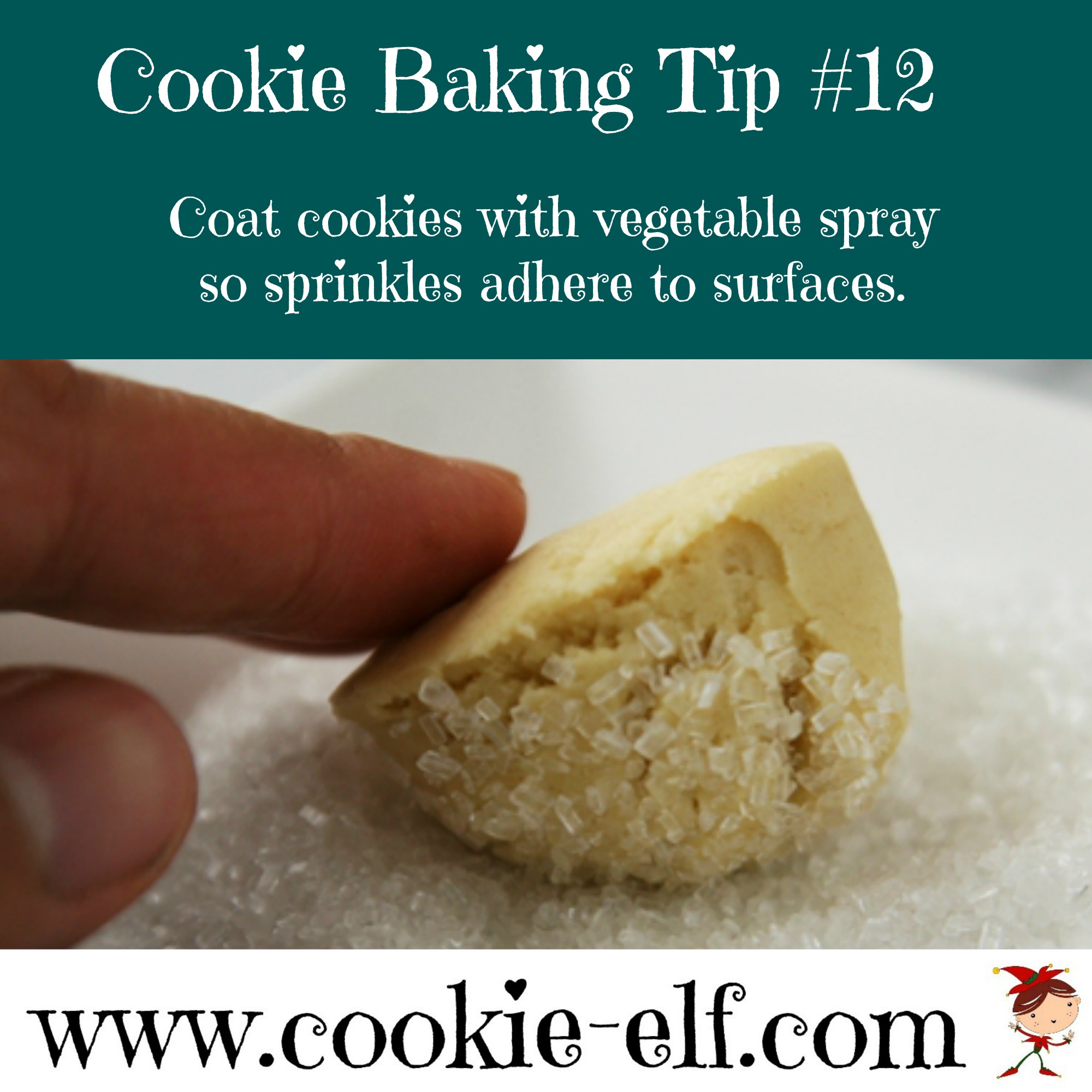 Image: The Cookie Elf
See more helpful cookie baking tips on The Elf's Baking Tips Pinterest Board .
---
Plan Now for a Meaningful Christmas
The Un-Santa Book is packed with ideas for celebrating the Christmas season in fun ways that teach about the gift of God's Son.
It's filled with fun, meaningful Christmas activities for your kids, homeschool group, class, or event - with reproducibles!
You can even use the book to host a complete festival or sponsor a unique holiday event or simply doing Christmas crafts with kids during this special time of year. Good gift idea, too! Learn more.
---
Great Stocking Stuffer Ideas
---
More Easy Red Velvet Cookies

That's it for now. See you next time!

Happy baking,

Kathy, The Cookie Elf
www.cookie-elf.com