Dear Cookie Elf reader,



Welcome back to The Cookie Elf File! About once a week, The Elf sends you cookie recipes, cookie trivia and simple baking tips.

Now during January, National Oatmeal Month, I'll share different kinds of easy cookie recipes with oatmeal. This week check out easy and healthy no bake cookie recipes.
---
What Kinds of Cookie Tips Do YOU Want Most?
Take The Cookie Elf's 1-question, 1-minute survey. You will help us give you the baking tips you want and need most. Take the survey here. Thank you!

---
Bake Some Love
Simple, easy, and sweet ways to bake your love for your Valentine … for a school party … or for your family. Get great ideas and products for baking some love! Browse ideas.

---
The Cookie Elf is on Pinterest!
Join us on Pinterest! Browse our 80+ boards (and growing) for cookie inspiration and simple baking tips, like chocolate chip cookies, no bake cookies, cookie gift baskets -- even special treats like gluten-free cookies! Happy pinning!
---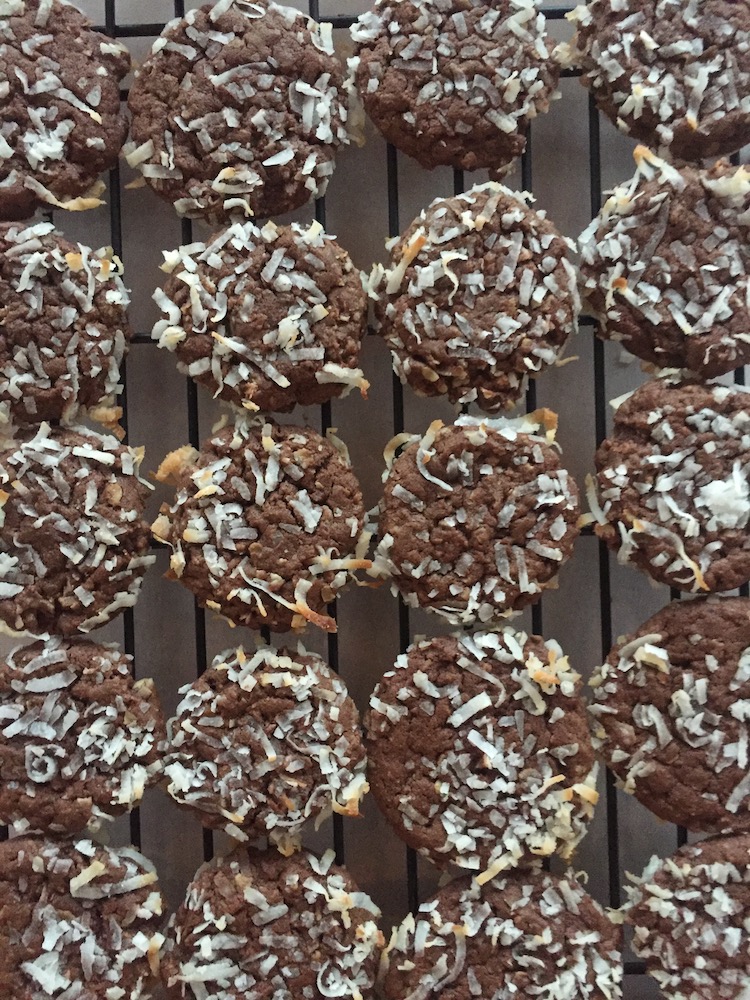 Image: The Cookie Elf
Chocolate Coconut Cookies: are they chocolate cookies or oatmeal drop cookies?
Yes, both!
It's a bit of a surprise, isn't it? You expect an oatmeal cookie to be flavored with cinnamon and raisins and nuts.
But here oatmeal is mixed in, even though you may not notice it, thanks to the rich cookie dough flavored with melted chocolate rolled in shredded coconut. So different from the typical oatmeal cookie ... yet so good!
Prep time: 15-20 minutes
Bake time: 9-11 minutes
Makes about 4-5 dozen cookies


Get the complete recipe for Chocolate Coconut Cookies… and check out more Oatmeal Cookie Recipes on our Pinterest board.
---
Cookie Baking Tip: 3 Ways to Scoop Drop Cookie Dough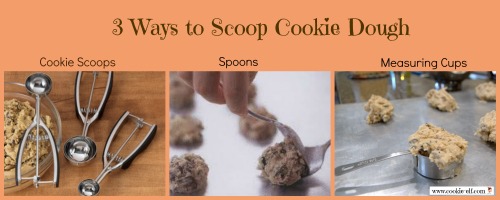 Image: The Cookie Elf
See more helpful cookie baking tips on The Elf's Baking Tips Pinterest Board .
---
Get the Scoop! Fun Gear for Making Drop Cookies
Not Your Usual Oatmeal Drop Cookies

That's it for now. See you next time!

Happy baking,

Kathy, The Cookie Elf
www.cookie-elf.com